Peter Varcoe

Peter turns ordinary traders into Profitable Proprietary Traders through his Books, Articles and one on one Personal Mentoring.

Learn from a more than 23 Year Veteran Trader,
Professional Educator and Respected Trading Author
Latest News

Here Peter shares his knowledge of trading and related topics to educate and inform traders. Here are a sample of some of these topics:

Podcast Interview with Vladimir Ribakov and Peter Varcoe: https://petervarcoe.com/podcast-interview-with-peter-varcoe/
Trading Patterns Profitably Webiinar: https://petervarcoe.com/trading-patterns-profitably-webinar/
Accurately Drawing Trendlines: https://petervarcoe.com/accurately-drawing-trendlines/
Candlestick Vs Bar Charts: https://petervarcoe.com/candle-vs-bar-charts/
Forex Terminology Explained: https://petervarcoe.com/forex-terminology-explained/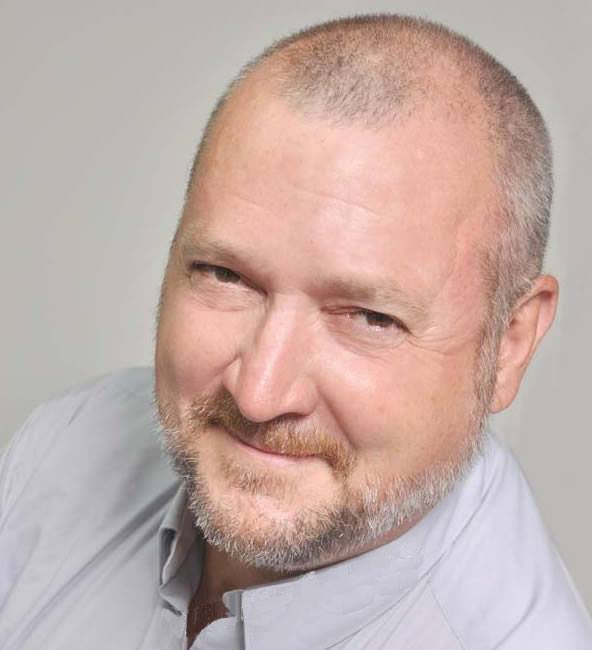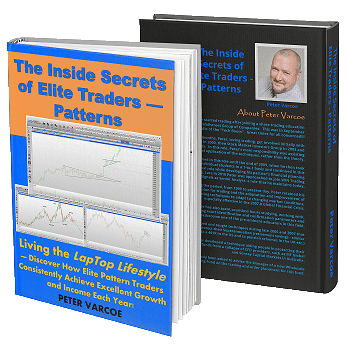 The Inside Secrets of Elite Traders – Patterns.  2nd Edition.
Living the LapTop Lifestyle
This book is the most detailed and specific book in the World on Trading Patterns Profitably.
The ONLY book that details the identification, confirmation, entry setups and trade management to exit of 52 Patterns actually traded profitably by the Aurthor.
Mentoring
Peter has been educating and mentoring students since 2001 and has assisted many of his students to become Professional and Proprietary Traders.
With his years of experience trading and educating his students in equities, futures, forex and indices, his driving passion is to teach everyone who strives for success in trading these markets and his mentorship classes is an exciting opportunity to learn from the best.
Remember the old saying, 'practice makes perfect', well this has been revised to 'perfect practice makes perfect' because practice of an imperfect technique makes you perfect at an imperfect technique.
Who is it for?
Learn more ……..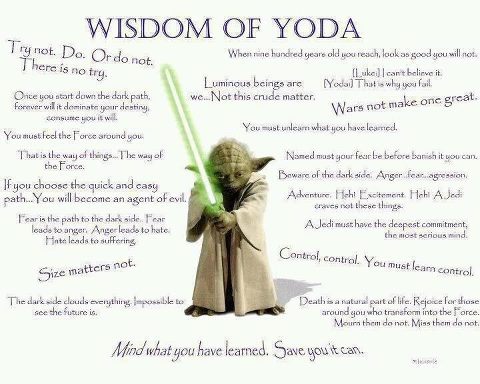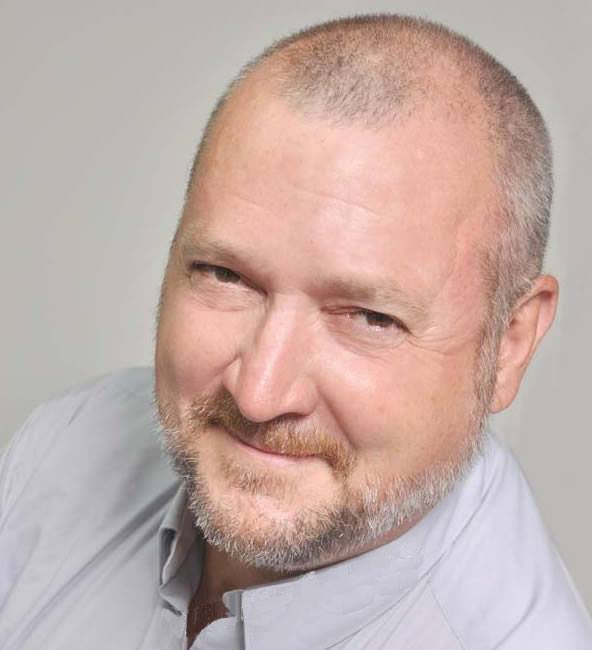 About Peter Varcoe
Peter commenced the trading education process in September 1999 and after several months, Peter was so enamoured with trading that he left his previous employment. After approximately 12 months, Peter became involved in the group educational side helping people to become consistently profitable in trading.
Peter remained in educating groups until the end of 2009, when he then took on individual students in a 1 on 1 basis and now develops those traders into Professional and Proprietary Traders trading other people's money.
During the period, 1999 to current day Peter retained his passion for trading and the adaptation and improvement of existing techniques in order to be able to better adapt to changing market conditions – thus he has earned the title of a Developmental Trader and mentors his students in these techniques.
Peter has also spent countless hours studying, working with, refining exact identification and confirmation parameters for trading patterns and has become one of the pre-eminent traders and educators in this field.
Learn more….
Please Contact Us For More Information